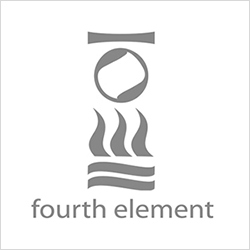 FOURTH ELEMENT
The leading brand in the world of diving equipment. It stands out for the exceptional quality of its products but also for the ecological dimension that has been part of the foundations of the company from the beginning, in line with the values of its founders.
Bastien became a brand ambassador in 2021.
Experience Méditerranée is equipped with XENOS 5mm wetsuits, AQUANOT masks and FLOAT SNORKEL snorkels.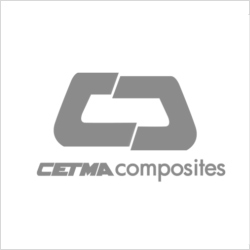 CETMA COMPOSITES
Cetma Composites is simply the best freediving fin brand on the market. They constitute the perfect blend of quality, comfort, and performance. They are easy to handle and offer you unparalleled power in the water.
Experience Méditerranée is equipped with Cetma Composites Carbone MANTRA and LOTUS.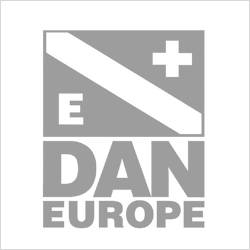 DAN ASSURANCE
Divers Alert Network (DAN) has over 400,000 members worldwide and is the world's largest organization promoting diving safety, with over 30 years' experience behind it. Each Mediterranean Experience student is insured by DAN.