An underwater photoshoot is the experience of a lifetime. On the one hand we have the unique aesthetic aspect offered by the subtle encounter of body, fabrics, light and water. On the other hand, there is the particular physical experience of holding his breath for several seconds in the water.
A skillful and equal mix between daydreaming and self-transcendence.
Before becoming an underwater artist, Bastien Soleil was first and foremost an experienced freediving instructor. It is on the strength of the latter that he designed a unique method, allowing a beginner, without experience of freediving and more or less at ease in the water, to very quickly be able to achieve the amazing, safe: pose underwater!
Thus, trained and guided throughout the shoot, you will be able to evolve freely, in weightlessness as in a waking dream.
Different scenes have been specially designed to meet your wildest dreams.
Shoots at sea require you to take a freediving course beforehand (not included in the price of the photoshoot).
Please contact Bastien via WhatsApp or by phone on +33 (0)6 34 27 15 67 for reservations and preparation of your Experience.
Reservation request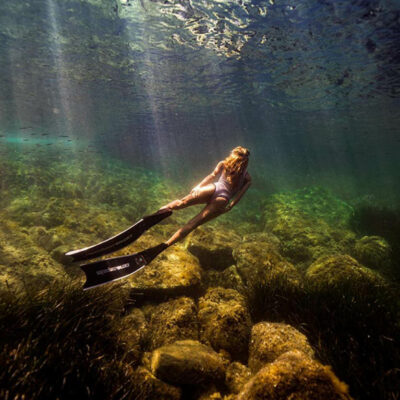 The Sea is your playground
Without any experience of freediving necessary, but under the guidance of Bastien. You will evolve under the surface of the sea, in complete safety to take unique and dynamic photos.
The package includes:
The package includes:
Briefing: 30 min

In-water photoshoot:

60 min
6 retouched photos in high definition
The freediving gears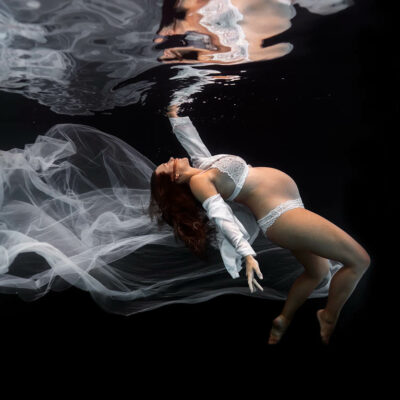 The memory of a lifetime
A unique pregnancy photoshoot experience
Pregnancy is a beautiful moment, and every woman deserves to have hers captured and showcased in an artistic and timeless way.
This is why Bastien offer all his know-how, his eye but also his experience as an freediving instructor to offer you a photoshoot of your pregnancy underwater.
He will teach you the very simple basics of freediving to allow you to evolve serenely and safely in the water.
The package includes:
Briefing: 30 min
In-water photo shoot: 60/90 min
3 retouched photos in high definition
1 look (not supplied)
Communicate via WhatsApp to prepare for the shoot and choice of look.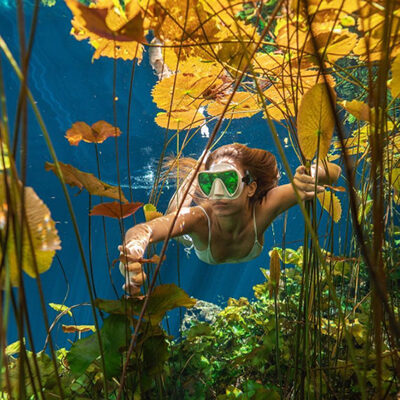 Do you have an aquatic dream?
We will do everything to make it happen. The only limits become that of the imagination, at sea, at night, here or elsewhere…
Everything becomes possible!
PRICE ACCORDING TO THE PROJECT